 Referrals to Nevada Disability Lawyers for for Social Security Disability Matters
Social Security Disability/SSI claims may be an additional component of a personal injury, medical malpractice or other lawsuits. Thus, you should handle these claims separately from those actions. If you do not recognize the need to file these claims, then you may put your law firm in jeopardy of a legal malpractice action.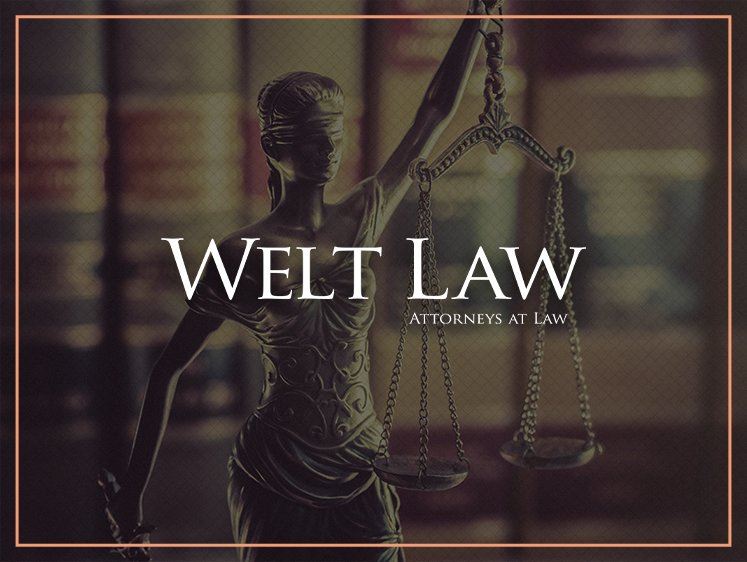 Gerald M. Welt, Esq.

Tiffany Welt Doctors, Esq.

When to Contact Nevada Disability Lawyers
Social Security regulations are confusing, ever-changing and very specific. What happens if your client has a Social Security Disability/SSI claim? If you settle your lawsuit, then you could inadvertently prevent the client from receiving Social Security Disability benefits. As a result, it is in the best interest of your client for you to speak with us. The consultation can occur before or during the settlement process. It is important that you know your clients' options. Attorney Gerald Welt has more than 40 years of experience and he can discuss the next step with you.
As soon as you realize that your client will be unable to work for at least 12 months, please make arrangements for our legal team to meet with your client. You are welcome to sit in on the consultations and help your client decide on what direction to take regarding his or her Social Security Disability/SSI claim.
"

Very Knowledgeable kind Attorney. Tiffany Doctors Was hired to represent my Daughter and did great!

" - Jordan K.

"

I love Mr. Welt...he's an awesome lawyer and very knowledgeable!! I refer all my contacts to him..

" - Donna L.

"

After being denied by SSA at multiple levels, I decided to hire Mr. Welt who is highly rated/recommended. Mr. Welt is direct, thorough with no frills.

" - John C.