What Should You Expect at a Disability Hearing?
Las Vegas Social Security Disability Lawyers Tiffany Welt Doctors and Gerald M. Welt Can Help You Prepare
To receive your Social Security Disability benefits, you may need to appear at a hearing known as an "Administrative Law Judge Hearing". Although you will provide testimony under oath, strict rules of evidence do not apply, and in general, the hearing will be much less formal than a state court hearing. Our Las Vegas Social Security disability lawyer explains this more below.
A federal administrative law judge (ALJ) from the Office of Hearing Operations conducts the hearing. Since the ALJ's job is to make an independent, unbiased decision based on the evidence in your case, the ALJ may request medical records, documents and testimony. Those with legal counsel usually have better results at the hearing level. It is your legal right to retain an attorney for this hearing. Because of this, consider having a Social Security Disability lawyer attend with you.
What to Expect at a Disability Hearing
A Social Security Disability hearing to decide whether an individual qualifies for Social Security Disability benefits is an informal, private process. Therefore, you, your attorney, the ALJ, a hearing monitor and any witnesses are typically the only individuals in the room or on the phone. You must present your testimony in the hearing under oath.
The ALJ presiding over your case may request a statement from a specific physician of yours or an independent medical expert to act as a witness in your case. It is also likely for the ALJ to request that a vocational expert provide a statement. These are all elements to help determine whether you are disabled according to the Social Security Disability/Supplemental Security Income (SSI) government regulations and, thus, whether you qualify to receive benefits.
Consequently, the purpose of your testimony at the hearing is to supplement and corroborate the medical records and reports. These are a part of the hearing file in your case. A hearing gives you the best opportunity to prove that you should receive Social Security Disability/SSI disability benefits.

Preparing for a Disability Case
Preparing for your disability case is your responsibility and Las Vegas Social Security Disability lawyers Tiffany Welt Doctors and Gerald M. Welt will guide you through the process. In a Social Security Disability/SSI disability benefits hearing, the ALJ will ask you about:
Current medical conditions and list of medications
Previous medical conditions
Vocational abilities
Education history
Any work training you have received
Your work experience
Any information you can provide as to the limitations you have experienced due to your disability
Once this and other information is presented, the ALJ considers your case. The ALJ may ask for additional witnesses or statements from third parties and then will issue a decision. Finally, if you are denied benefits at this level and if your attorney feels that it is justified, you may appeal the decision. This final appeal should be a lengthy process and you and your attorney should research and discuss your options.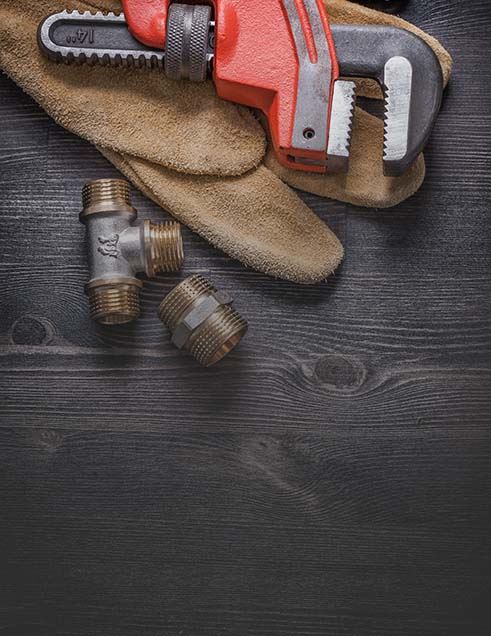 Social Security Disability/SSI Attorneys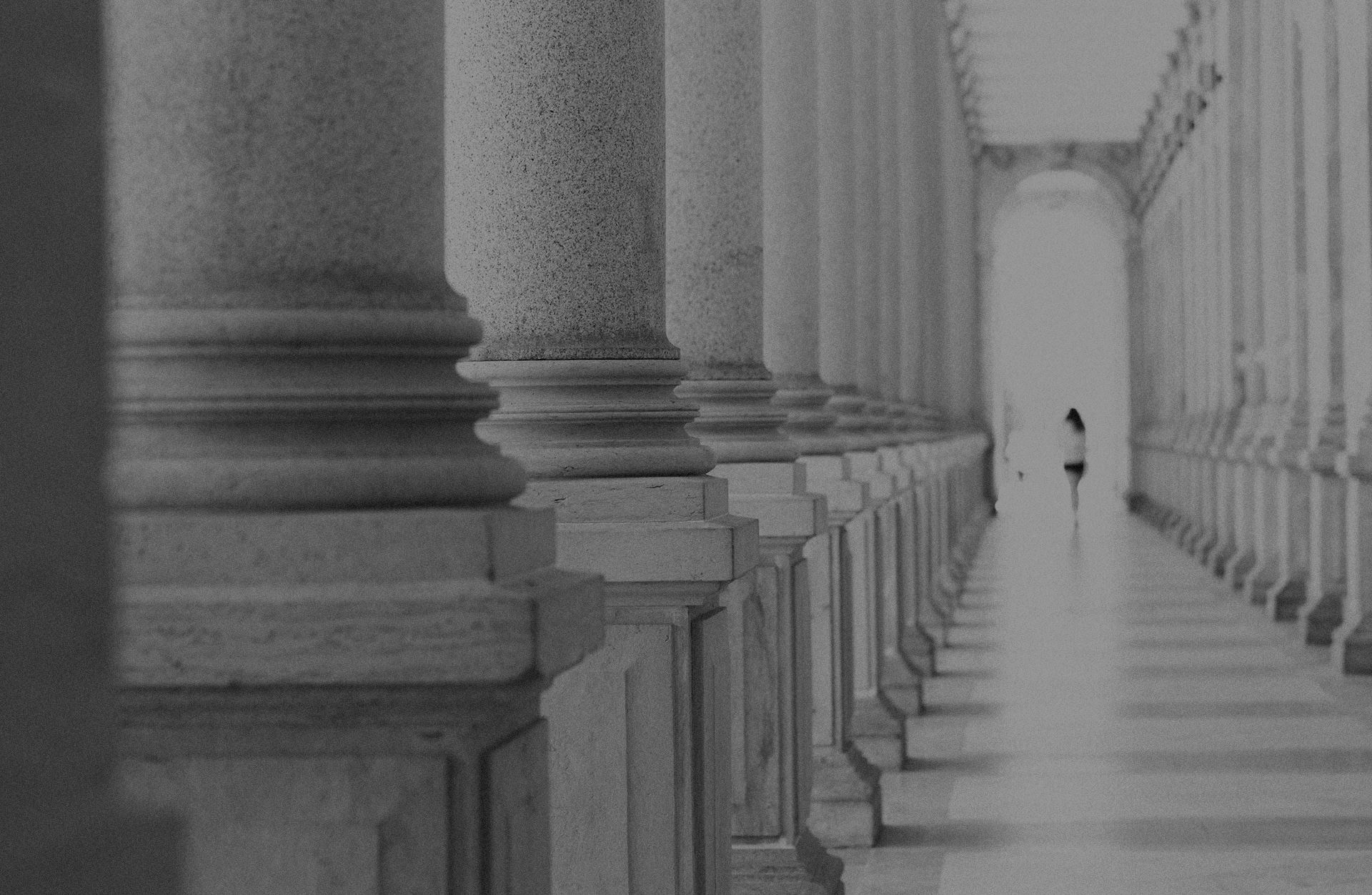 Talk to an Experienced Las Vegas Social Security Disability/SSI Attorney About Your SSD Options for Free
Whether you have a question about SSI vs SSDI, applying for SSD, SSD attorney fees or appealing an SSD decision, Welt Law can assist you. Las Vegas Social Security Disability/SSI attorneys Tiffany Welt Doctors and Gerald M. Welt have built a reputation during decades practicing law. They are attorneys who are trusted and, thus, they are effective voices for the SSD community in Nevada.
Are you unsure if you qualify for Social Security Disability/SSI benefits? If so, then you should speak to an attorney about your situation. Let us help you to find out what the best options are for you and your family moving forward. At Welt Law, we offer free, confidential, no-obligation consultations with an experienced Las Vegas disability lawyer, and we work on a contingency fee basis, meaning we only receive attorney fees if we obtain financial benefits for you. Bottom line, you have nothing to lose and everything to gain. Make the call today!
"

Very Knowledgeable kind Attorney. Tiffany Doctors Was hired to represent my Daughter and did great!

"

- Jordan K.