Severe Impairments Lawyer in Las Vegas
Requirements in Qualifying for Social Security Disability Benefits
People with a severe impairment may be eligible to receive Social Security Disability benefits. The Social Security Administration (SSA) defines a severe impairment as a condition that "significantly limits an individual's physical or mental abilities to do basic work activities."
However, this definition gives some leeway to the SSA when it reviews Social Security Disability applications. For adults, the impairment must be severe enough to seriously hinder the adult's ability to perform work. There are different requirements for children.

How the SSA Calculates the Monetary Value of a Disability
There are many factors that the SSA considers when reviewing your Social Security Disability application.
This may include:
the type of disability
the amount of wages you earned
the total hours you worked
any medical treatment you received
your body's response to that treatment
a timeline of your various ailments
These can all affect your application for Social Security Disability and, thus, the benefits you are eligible to receive. The SSA takes this information and then assigns it a series of credits and percentages. Each of these is extremely variable and difficult to calculate.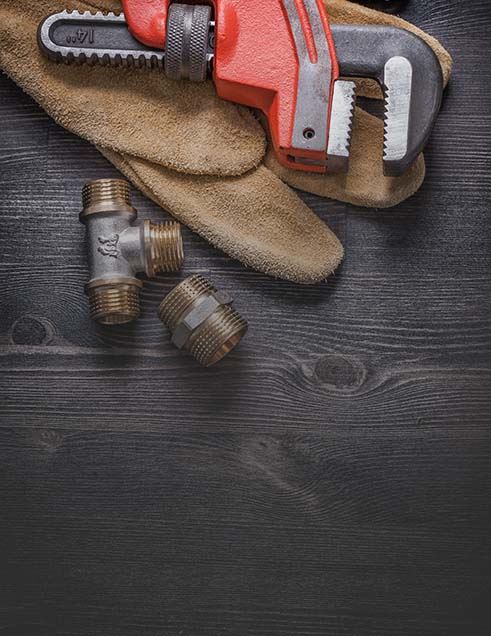 Social Security Disability/SSI Attorneys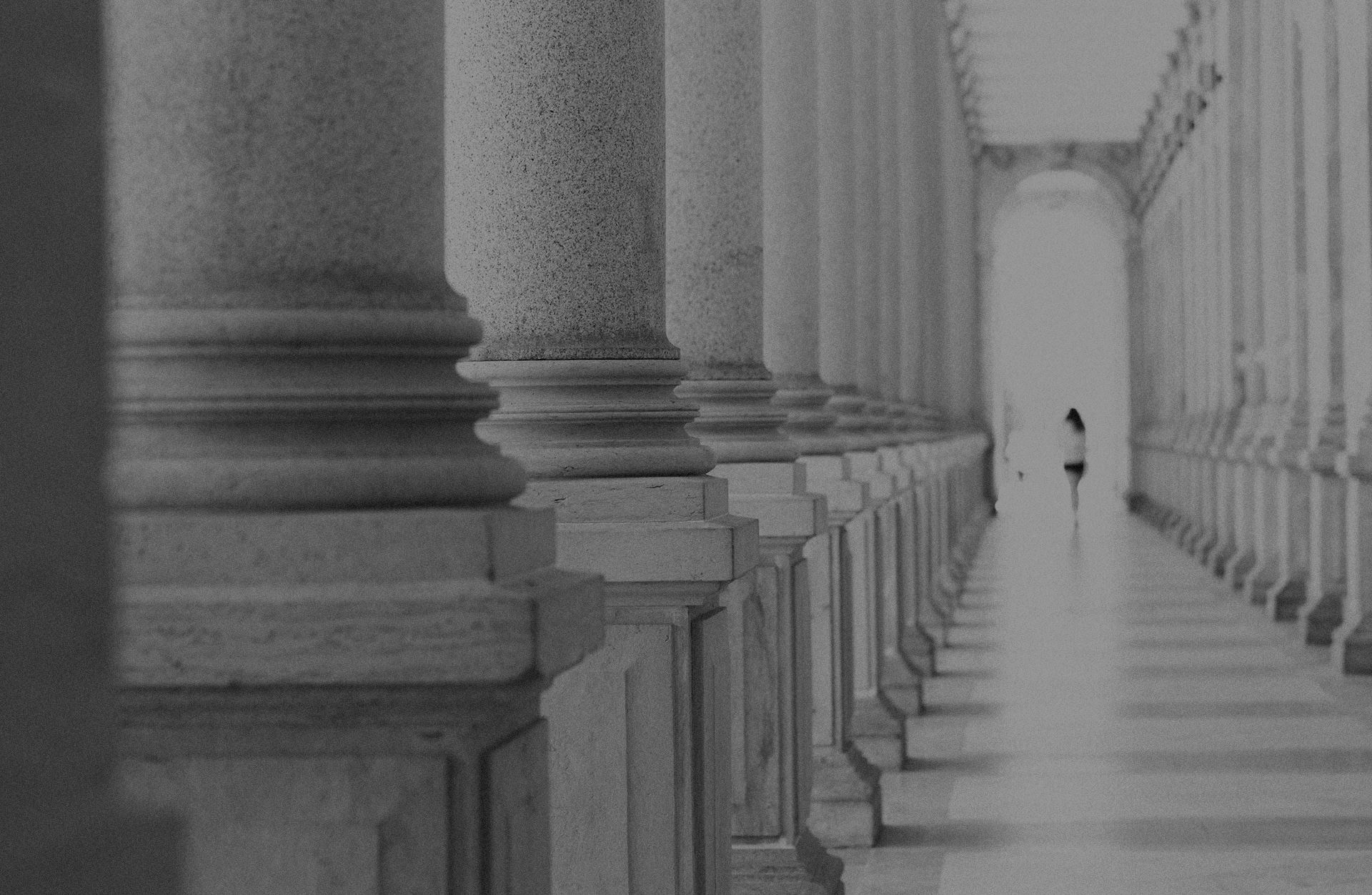 Contact Our Las Vegas Attorney Today
"

Very Knowledgeable kind Attorney. Tiffany Doctors Was hired to represent my Daughter and did great!

"

- Jordan K.