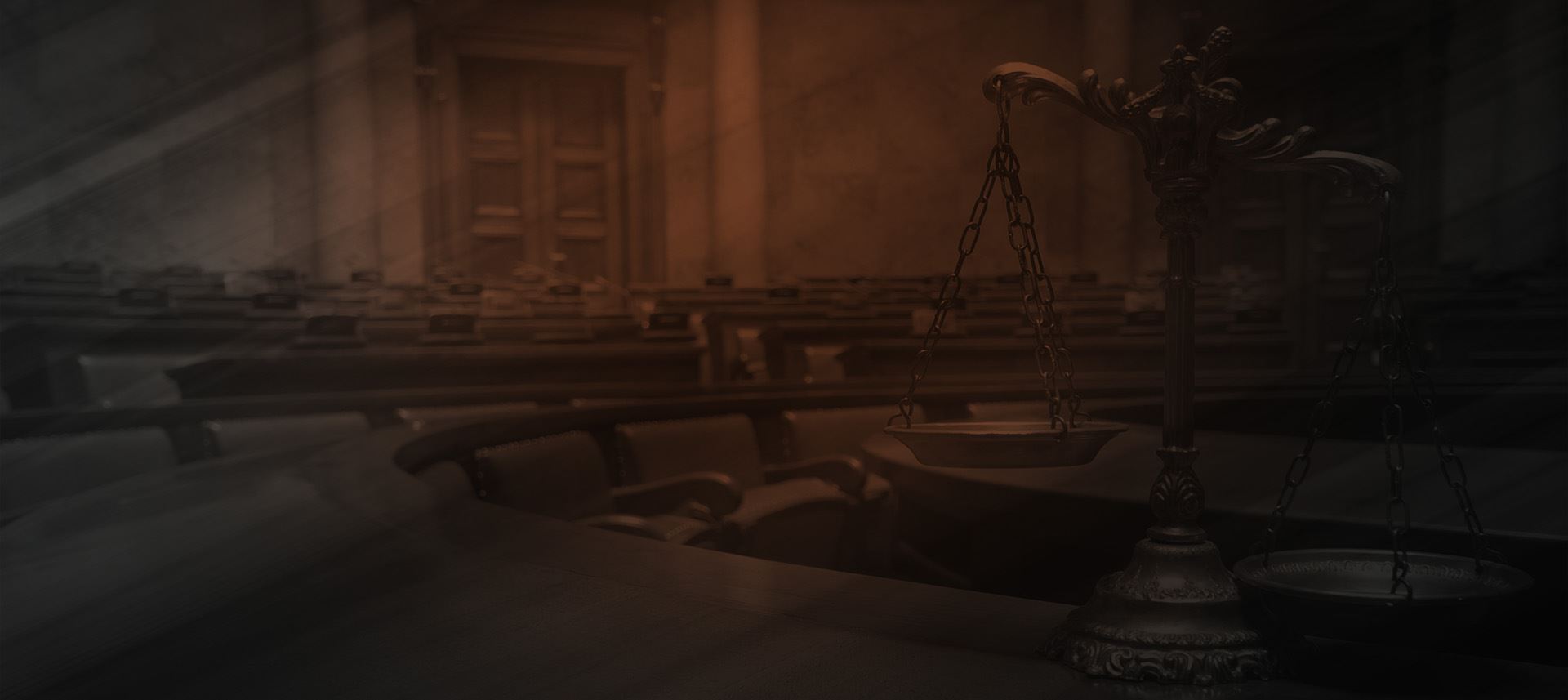 Meet Our Las Vegas Social Security Disability Lawyers
When attorney Gerald M. Welt first started practicing law, he noticed people needed extra assistance with Social Security Disability. While the Social Security Administration (SSA) provides much-needed relief to people in need, the process itself is far from customer-friendly. Instead, it can be confusing and frustrating. The SSA often denies the initial claim for Social Security Disability benefits, and, if the applicant does not submit certain forms by the correct deadlines, applicants have to start over from the beginning. This makes having a Social Security Disability attorney here in Las Vegas essential. Helping You From Start to Finish
Our attorneys practice in the area of Social Security Disability. They tell their clients that it is crucial to contact our law firm as soon as you realize that you will be out of work for at least 12 months. We can help you with the Social Security Disability application to improve your chances of an approved claim right from the start. If the SSA denies your claim, then we can also advise you on the appeals process.