Las Vegas Ability to Work Attorneys
Decades of Experience Advocating for Clients Seeking Disability Benefits
Social Security disability matters can be confusing and overwhelming. If you believe that you qualify for benefits or if you need more information about the requirements for these benefits, call Welt Law for experienced and professional assistance. We can help you evaluate how your ability to work may impact your application for benefits and guide you through your application from beginning to end. You can trust us to handle your case with care and attention. Our attorney fees are approved by the government, and we only receive payment if your case is successful.
Get started with a free initial consultation with Welt Law by calling (702) 842-0901 today.

Evaluating Your Ability to Work
When considering a Social Security disability benefits claim, the Social Security Administration (SSA) considers several factors, one of which is your ability to work. In nearly all cases, if you are working, you are not eligible for disability benefits. More specifically, according to the SSA, if you earn more than $1,010 a month, you are likely not eligible to receive benefits.
So, to receive disability benefits, you must prove that you are unable to work. The SSA has a list of impairments that they recognize as affecting your employment, as well as information about disability benefits for children under 18 years old. Note that you could still receive benefits for a condition not on the SSA's list if your condition is so severe that you:
cannot perform the duties from your previous jobs;
cannot adjust to other forms of work; or
will be disabled for a year or will die from your disability.
The disability must be a total disability in order to be eligible for benefits. In other words, you cannot apply for benefits for a partial or short-term disability.
In short, the SSA will assess whether your disability qualifies for benefits by asking the following questions:
Are you currently working?
Is your condition considered severe? (It significantly limits your ability to do basic work-related activities, such as lifting, standing, walking, sitting, or remembering).
Is your condition found in the list of disabling conditions?
Can you perform the work you did previously?
Can you do any other kind of work?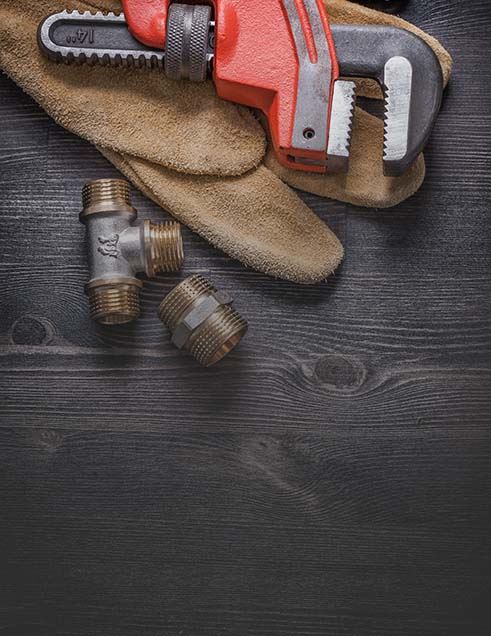 Social Security Disability/SSI Attorneys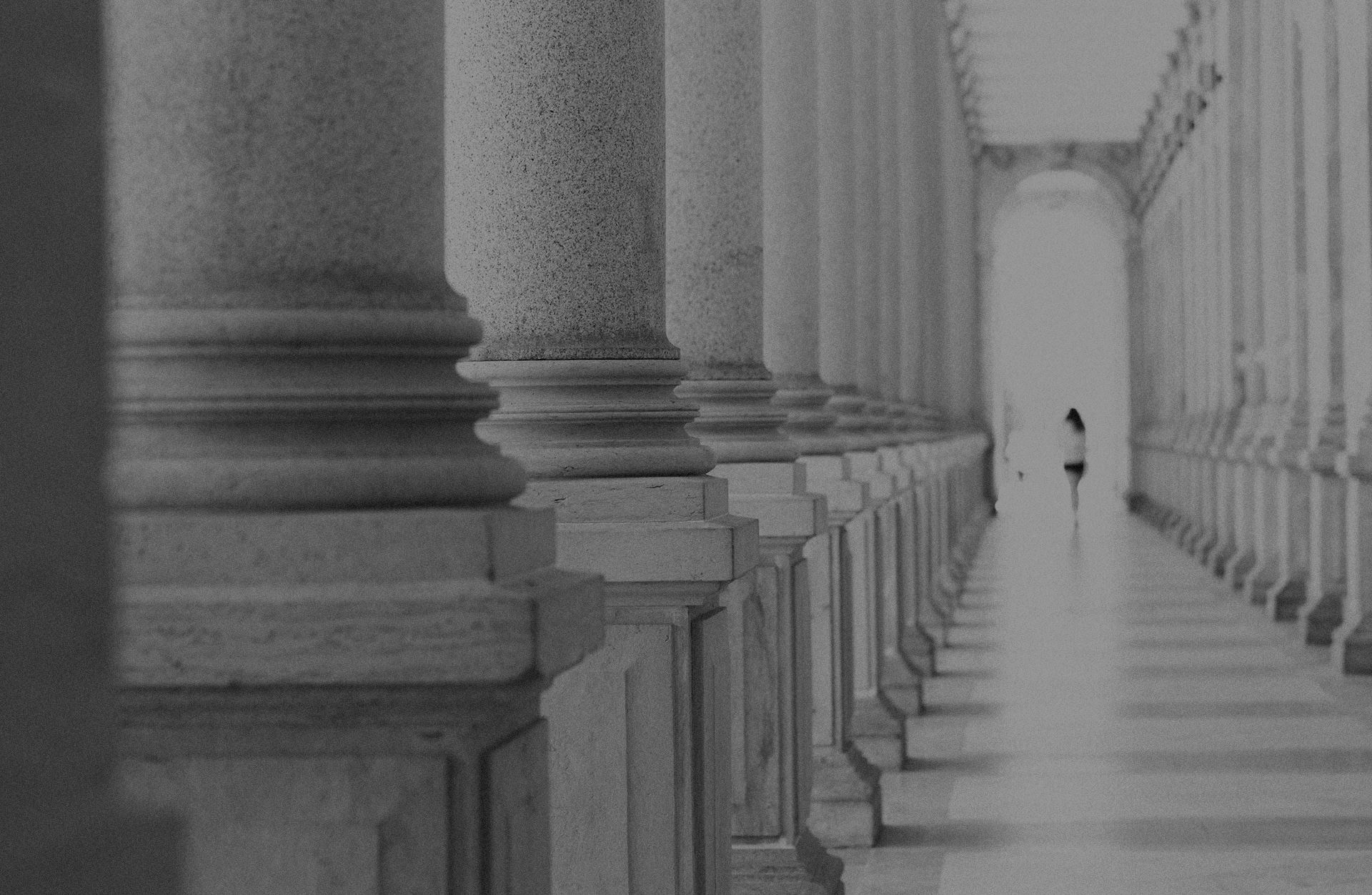 Assessing Your Application
With the above in mind, you must prove that you cannot work for up to a year to apply for benefits. You must also prove that you have worked enough to receive benefits in the first place. The SSA uses a credit system to determine if you have earned enough wages to receive benefits. These work credits are based on your total yearly wages or other self-employment income.
The SSA has a complicated process for assessing disabilities, and there are certain things you will need to document about your disability and its impact on your ability to work, including:
a timeline of your symptoms;
records of treatment;
your response to the treatment; and
other requirements and criteria.
We can guide you through the SSA's criteria, explaining to you in plain terms exactly what you need to include in your application.
Schedule a free consultation with Welt Law online to discuss how your ability to work will impact your case for disability benefits in Las Vegas. Call (702) 842-0901 today!
"

Very Knowledgeable kind Attorney. Tiffany Doctors Was hired to represent my Daughter and did great!

"

- Jordan K.