How Do You Know If You Are Considered Disabled?
Do I Qualify for Disability?
Our Las Vegas Disability Lawyers Can Help You Find Out
The Social Security Administration (SSA) considers someone disabled if he or she has health issues that keep them or expect to keep them from working for 12 months or more. These medical matters can be physical issues, mental disabilities or a combination of both. However, you need to acquire proof in the form of medical reports and records to make a disability claim. Furthermore, in order to build a strong case, you should seek the aid of experienced Las Vegas disability lawyers.
Do you believe you will be unable to work for 12 months or more? Then Welt Law can help you determine if a disability claim in Nevada is feasible. The initial consultation does not cost you anything. We can help throughout the process, starting with the Social Security Disability application. Attorney's fees are structured and approved by the government and our law firm is only paid when you receive benefits. It is to your advantage to let us work for you. Claimants are more successful with the representation of counsel.
---
Learn more about how we can help you claim Nevada disability benefits. Contact us online or call (702) 842-0901 today!
---
How Can I Qualify for Social Security Disability?
If you meet the regulations established by the SSA for disability benefits, a Las Vegas disability lawyer will be able to prove that you are legally disabled and unable to work for at least 12 months due to illness, disease, injury or a physical or mental disability. They will then file a Social Security Disability/SSI disability claim on your behalf after gathering the information needed to make a case for your claim.
The steps to make a disability claim include:
Gathering your medical records and corresponding evidence to be able to back up the assertion that you are unable to work. This will also require contacting your physicians/hospitals/medical services to acquire medical records and medical reports about you.
Requesting your Social Security documents, such as proof of birth, citizenship or lawful alien status, US military discharge papers if you served before 1968, tax forms, an Adult Disability Report, award letters, pay stubs, settlement agreements or proof of workers compensation-type benefits you may have received.
Providing you with legal advice and preparing you for your Social Security Disability hearing for when you and your legal counsel make your case.

What If My Disability Claim in Nevada is Denied?
If your disability claim is denied, you have the option of filing for an appeal. If you have not already contacted Las Vegas disability lawyers to help, we advise doing so now for the appeals process. The first step in the appeal is to file your Claim for Reconsideration to the SSA. Most of these claims for reconsideration are denied, but they are still a part of the legal process. Why are they denied? It is usually because the SSA did not do a thorough review of the case's medical conditions.
Other times, it can be because the SSA misinterpreted the pertinent regulations to a Social Security benefits case. If your appeal is denied, then your lawyer will take the next step of presenting your case to an administrative law judge.
At the hearing, the judge will review the case and request information, such as your medical condition, age, abilities, training and work experience. Your lawyer will have examined your case to see what errors can be corrected, spoken with witnesses, studied your medical history and situation.
He will argue for your appeal, and the judge will base his decision on the case and evidence provided. You are best served by not trying to navigate this complicated legal landscape by yourself. One of our experienced Nevada disability attorneys will have a thorough understanding of the process. We know how to properly proceed with your case.
---
If you need need help with your case, contact us online or call (702) 842-0901 today!
---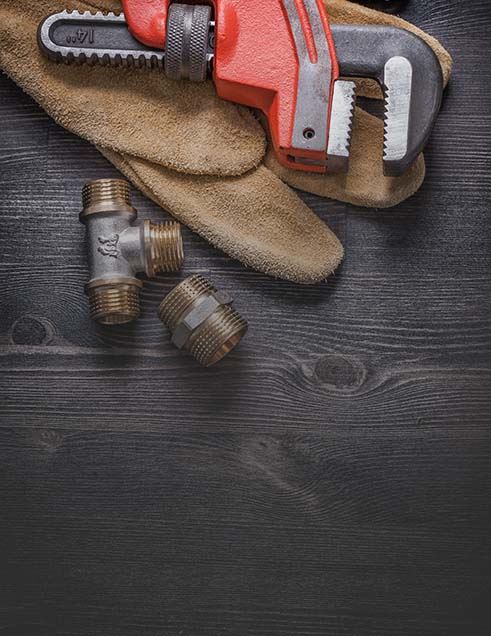 Social Security Disability/SSI Attorneys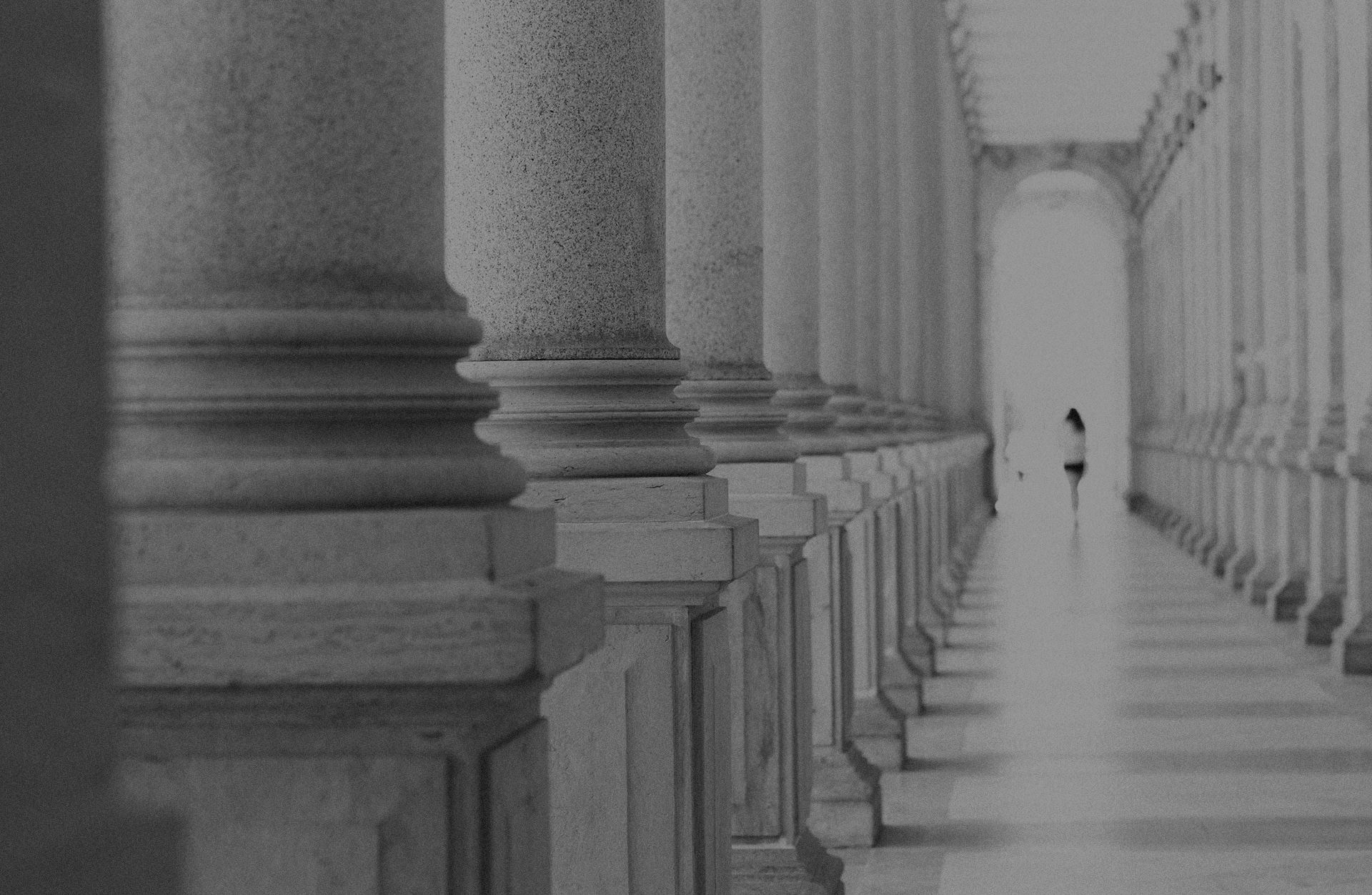 Contact Las Vegas Disability Lawyers to See If You Qualify for Disability Benefits
Every Social Security Disability/SSI case is unique. You deserve a Las Vegas Social Security Disability lawyer who works with all types of disabilities and will personally meet with you to understand your particular situation. Our firm works with people like you who want to know if they qualify for disability benefits in Nevada. We help you:
Apply for disability and fill out the Social Security Application form.
Determine your Social Security Disability eligibility.
Appeal Social Security Disability denials.
Prepare for a Social Security Disability hearing.
Call us at (702) 842-0901 or contact us online today for a free consultation.
"

Very Knowledgeable kind Attorney. Tiffany Doctors Was hired to represent my Daughter and did great!

"

- Jordan K.