SSD Qualification Requirements
Our Social Security Disability Lawyer Explains How to Determine Eligibility
When individuals suffer injuries that limit their ability to work and find themselves facing thousands of dollars in medical bills, many will turn to the aid provided by Social Security Disability. These benefits can provide the stability individuals need after suffering debilitating injuries. Unfortunately, applying for Social Security Disability is not always an easy process.
Many individuals do not know where to begin or what the Social Security Disability requirements are. If you file claims with mistakes or with inaccurate information it will adversely affect your claim.
You cannot afford to let this happen to you, our firm is here to help you. We help many individuals receive Social Security Disability/SSI benefits and we can help determine if you are eligible. If so, then we will assist you in filling out the legal paperwork, answer any questions you may have and guide you throughout the Social Security Disability application process with no upfront costs. We get paid when you do.
Schedule a free consultation with Welt Law online or by calling (702) 842-0901 to learn more about the current SSD qualification requirements.

How Social Security Determines Disability
The SSA maintains certain criteria to determine if an individual qualifies for Social Security Disability benefits. An inability to work is the primary factor when declaring disability in an individual.
However, all of the following disability qualifications must be true when proving you are disabled. According to the SSA:
You cannot continue the work you did prior to the disability. The disability must interfere with work activities, and inhibit your ability to perform your work
Your disability prevents you from adjusting to other work. Taking into account factors such as your skills, age, medical conditions, education, and experience, the SSA determines if you can successfully work in another type of position. If your disability prevents you from performing in another suitable type of work, then the SSA may consider you disabled.
This severe injury, disability or illness will likely persist for at least one year or more or may result in death. If this severe condition continues to persist for a long period, then the SSA may consider you to be living with a disability.
The Social Security Disability application verifies your identity, medical condition, treatment and your employment records. Filing a claim can be complex, and any missteps may lead to a denial of benefits.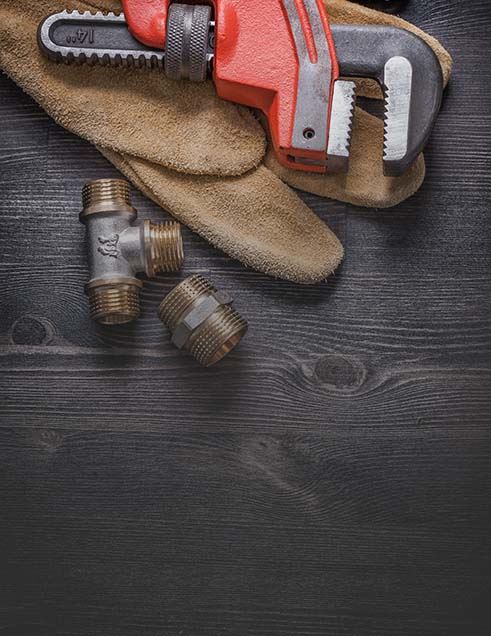 Social Security Disability/SSI Attorneys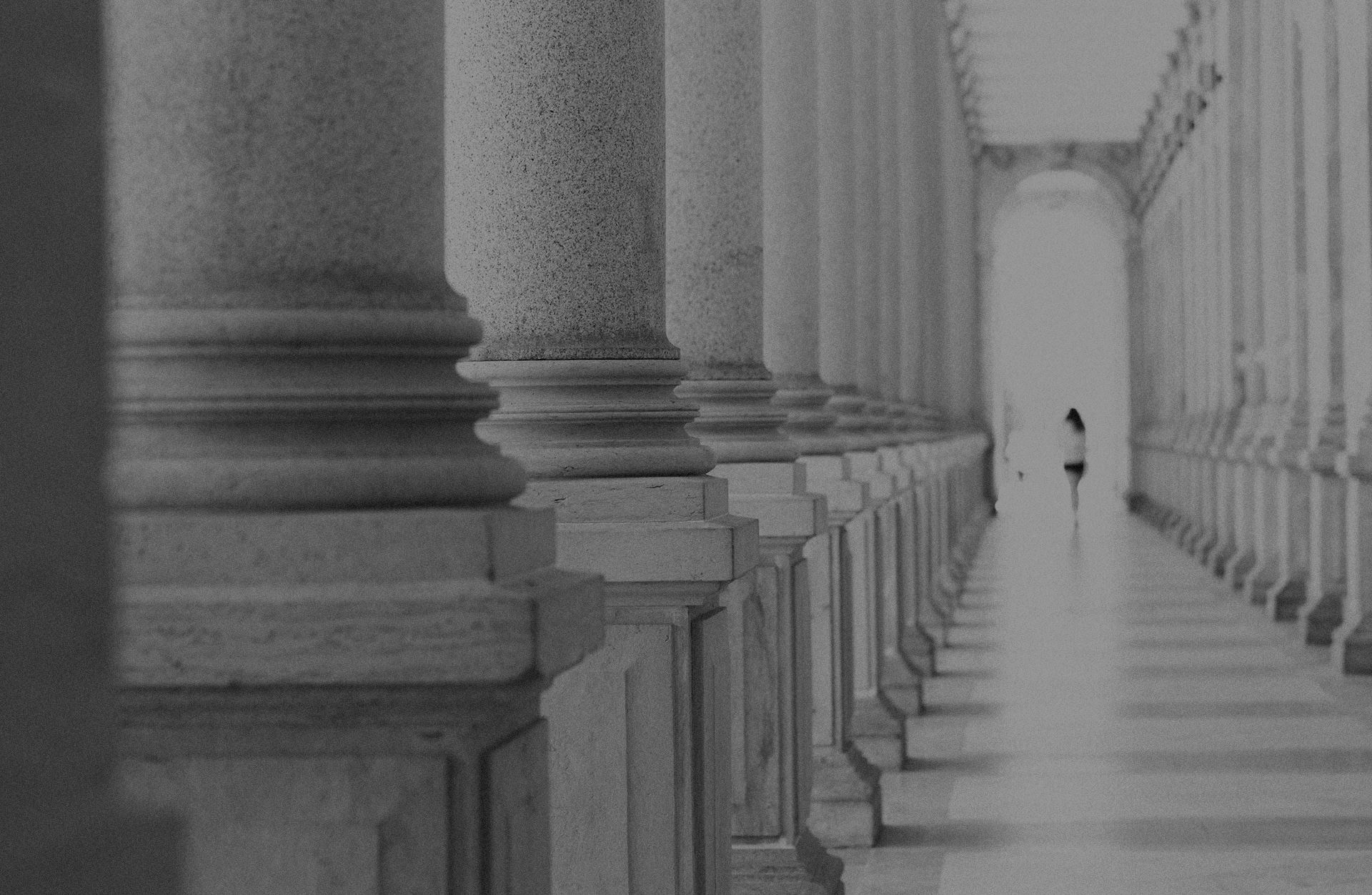 Get Assistance with Qualifying for Social Security Disability Benefits
If you suffered a disabling injury or illness and are considering Social Security Disability benefits, then let a professional assist you with the Social Security Disability requirements. This may increase your chance to receive benefits. In many cases even if the SSA denied your initial application, you may be able to appeal the decision and ask for another review of your claim.
How do I know if I qualify for disability benefits? Call Las Vegas Social Security Disability attorneys Tiffany Welt Doctors and Gerald M. Welt today at (702) 842-0901 for a free consultation to find out.
"

Very Knowledgeable kind Attorney. Tiffany Doctors Was hired to represent my Daughter and did great!

"

- Jordan K.