Why You Need a Social Security Disability Lawyer
Las Vegas Disability Lawyer Explains the SSD Process
The rest of your life. That is often what is at stake when you apply for social security disability (SSD) benefits. Does that sound like something you should just take your chances doing on your own and hoping you get right? Your future should never be left up to chance. Fortunately, with the help of an experienced Las Vegas Social Security disability attorney, it will not be.
How Can a Lawyer Help with SSD?
Las Vegas social security disability attorney Gerald M. Welt has been helping Social Security Disability applicants for over 40 years. He has a very thorough understanding of the Social Security Disability system. Additionally, he has appeared before administrative judges in Las Vegas. Whether it involves the initial application process or an appeal of an SSD denial, Attorneys Gerald Welt and Tiffany Welt Doctors know how to help SSD applicants successfully secure benefits. This includes:
Knowing the most efficient methods for navigating the application process
Handling the review as well as the appeal of SSA denial decisions
Contacting and then working with a client's healthcare providers and physicians directly
Ensuring the SSA office receives medical records relevant to a client's case
Confirming that any evidence documenting a client's disability is accurate
Preparing clients for hearing
Representing clients before an administrative law judge at a hearing
Understanding how to cross-examine vocational experts

Talk to an Experienced Las Vegas Social Security Disability Attorney About Your SSD Options for Free
Whether you have a question about SSI vs SSDI, applying for SSD, SSD attorney fees or appealing an SSD decision, Welt Law can assist you. Las Vegas disability Social Security disability attorney Gerald M. Welt built a reputation during his four decades practicing law. He is an attorney who is a trusted and, thus, he is an effective voice for the SSD community in Nevada. He is Certified Ethical by AttorneyGuide.com and served as the co-chair of Citizens For Justice from 1992-2010.
Are you unsure if you qualify for Social Security Disability benefits? If so, then you should speak to an attorney about your situation. Let us help you to find out what the best options are for you and your family moving forward. At Welt Law, we offer free, confidential, no-obligation consultations with an experienced Las Vegas disability lawyer, and we work on a contingency fee basis, meaning we only receive attorney fees if we obtain financial compensation for you. Bottom line, you have nothing to lose and everything to gain. Make the call today!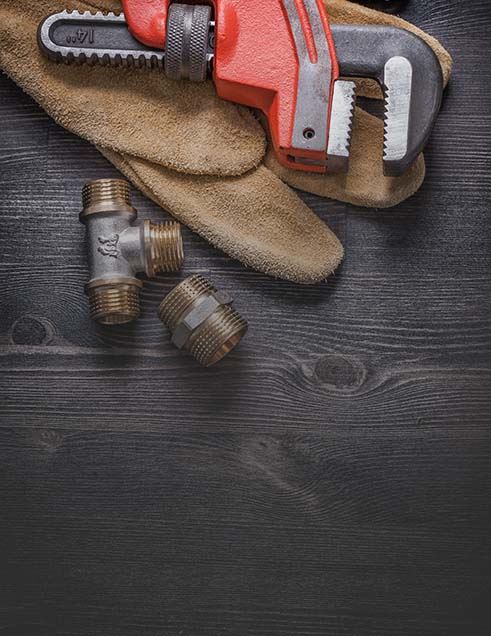 Social Security Disability/SSI Attorneys
Reviews from Happy Clients
"

They are awesome. They get things done and keep you informed of everything that is going on.

" - Alissa H.

"They are extremely knowledgeable."

- Zach T.

"This is a no nonsense lawyer. He is to the point, no "warm and fuzzies", but will not waste one's time."

- Coral L.