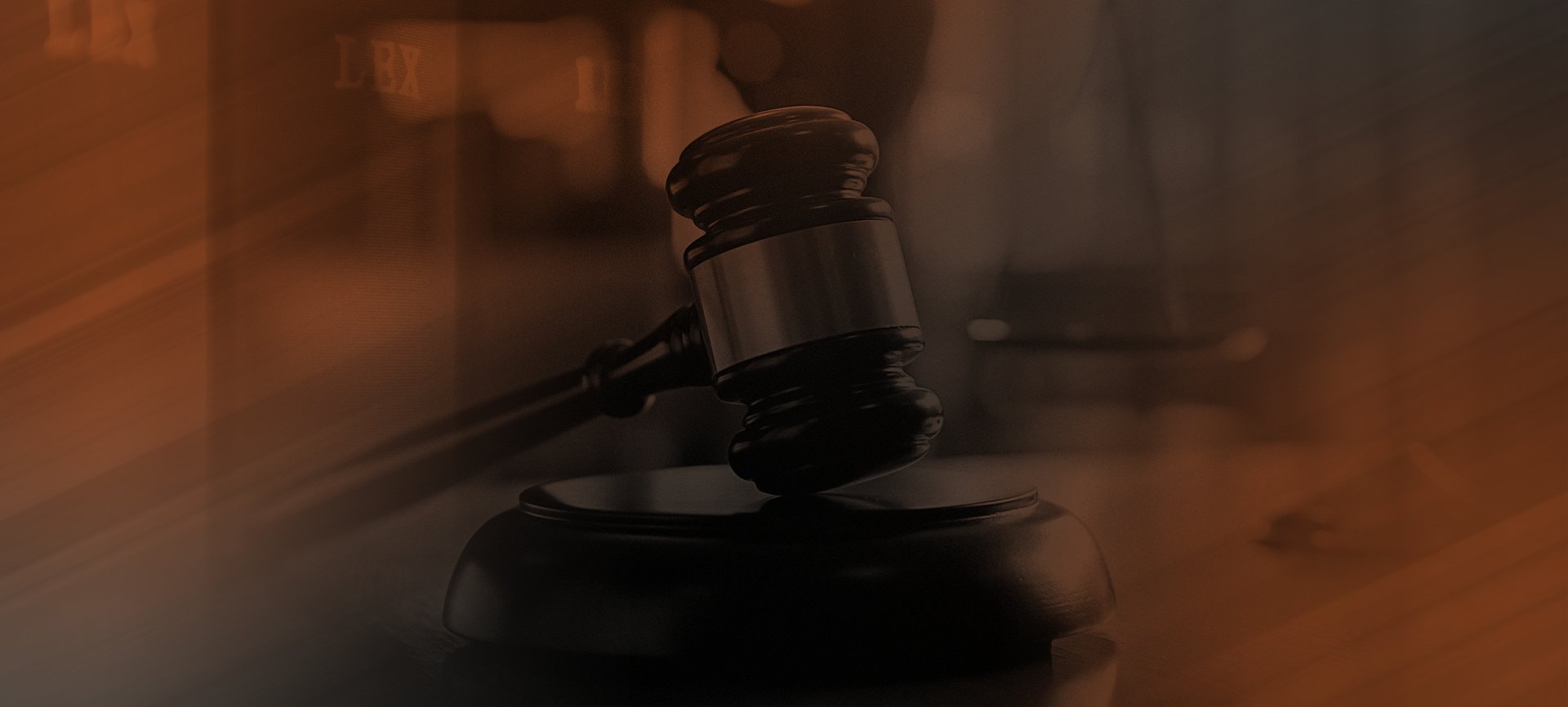 Social Security Disability/SSI Focused We Understand Your Need For Representation Cases Are Paid on A Contingency Fee Basis

Las Vegas Social Security Disability Law Firm
Decades of Experience Helping Clients Obtain Their Disability Benefits
When you are disabled due to accident, injury, or disease, your personal resources should be spent on your recovery and helping your family come to terms with your disabilities. Unfortunately, government agencies and insurance companies that control your Social Security disability claims are often frustrating, draining your already depleted resources. This is where Welt Law comes in. With more than 40 years of professional experience, Attorneys Gerald Welt and Tiffany Welt Doctors understand your need for quality representation. They offer all clients a free consultation and cases are paid on a contingency fee basis, which means you only need to pay if your case is successful and when you receive compensation.
Whether you have questions about applying for disability benefits or appealing a decision, Welt Law can help. Schedule a free initial consultation online today.
Gerald M. Welt, Esq.

Tiffany Welt Doctors, Esq.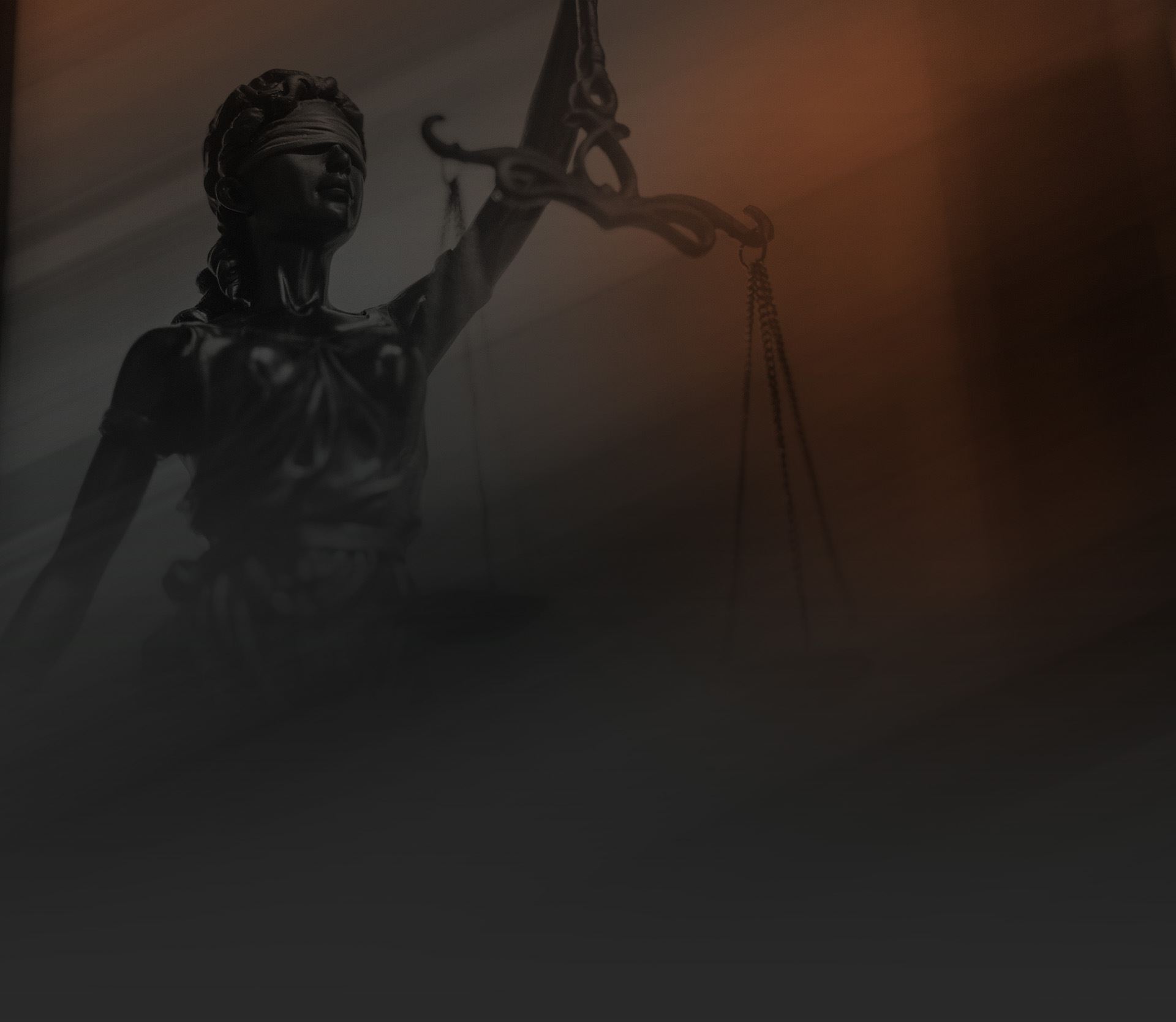 Welt Law practices primarily in Social Security Disability/SSI and Guardianship law, and our attorneys have a deep understanding of how government agencies and the court system works. As a result, we can guide you through ever-changing regulations and laws. Welt Law can help you with a range of legal issues, such as:
Determining your disability qualifications
Helping you apply for disability benefits, including filling out the application
Explaining SSI vs. SSDI
Gathering medical documents and other evidence
Analyzing your case and then reviewing statements and forms from government agencies and insurance companies
Preparing you for your Social Security disability hearing
Appealing your denial of benefits
Visit our specific practice area pages below for more information.